In 2001, after selling his first business, Brian Stasey was trying to decide what to do with the rest of his life. He found many companies overspending on IT only to have their IT manage them. Thus, he decided to start Proactive Networking. In 2012, longtime network engineers and brothers Jonathan and Adam Ray each purchased 1/3 of the company. Today we've helped our largest client to grow to almost 1,000 users. Our greatest joy is seeing our clients increase in efficiency and peace of mind through wise use of technology.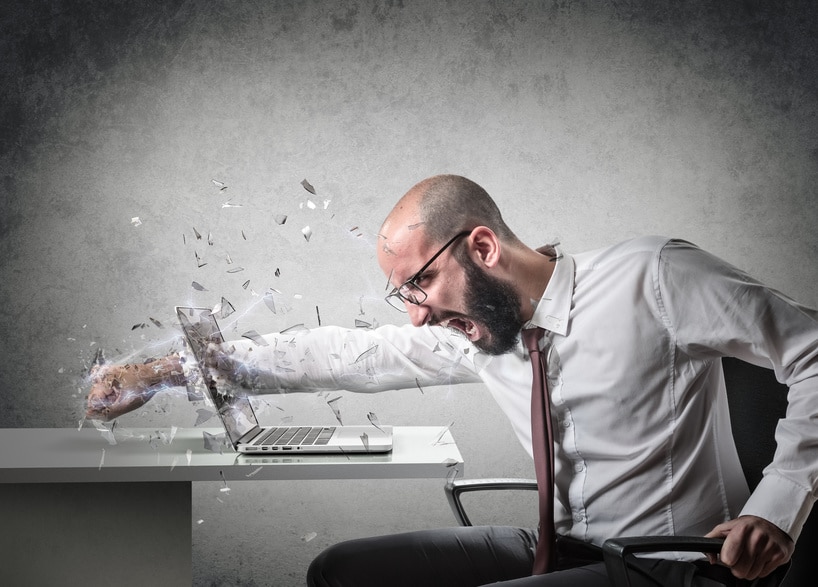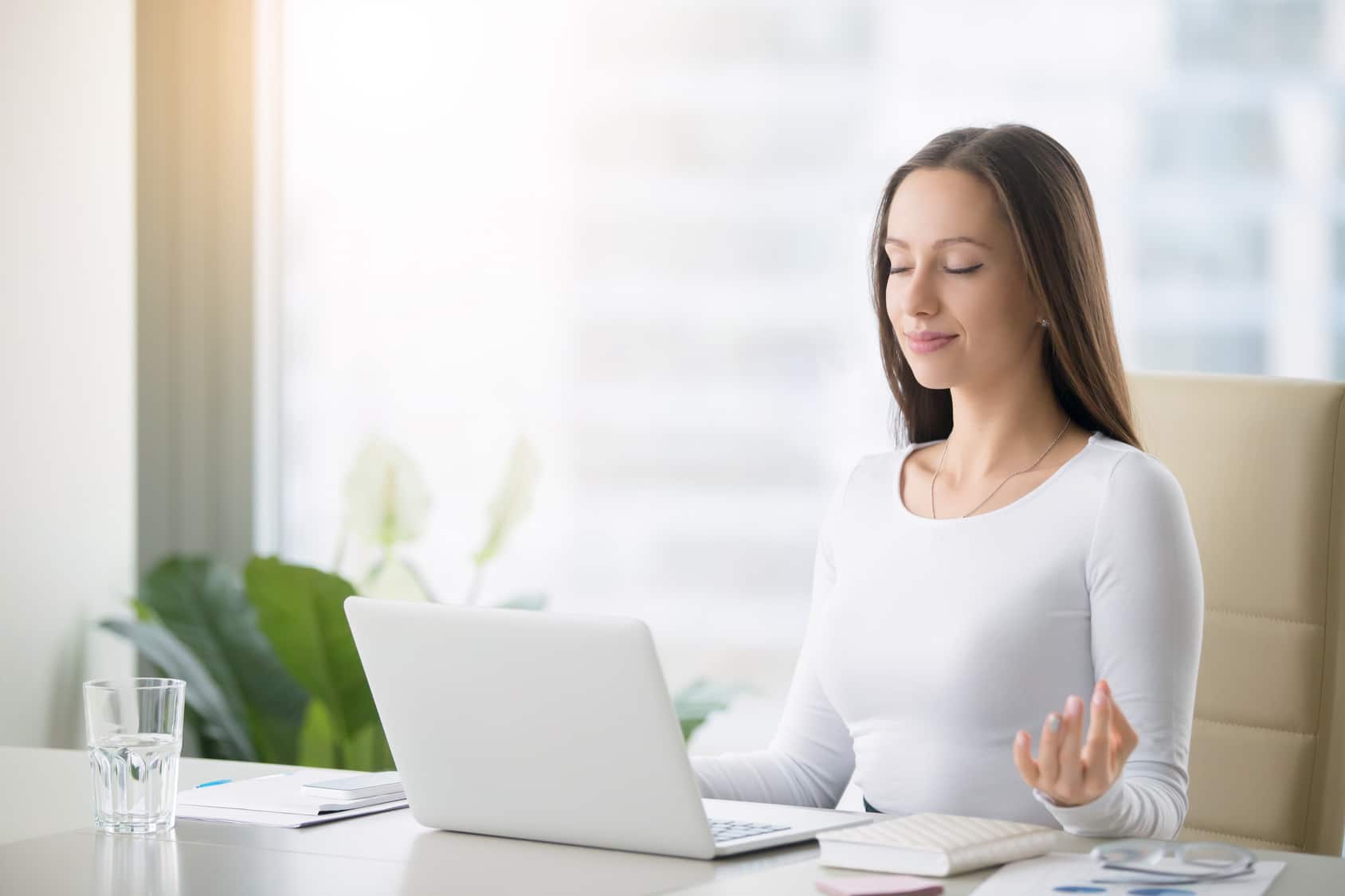 Take your existing ten physical servers and turn them into two virtual servers. This provides high-availability, and pooling of server resources.
Before virtualization, if a server has a hardware problem its data becomes unavailable to users. After virtualization, a virtual copy of this server can be moved from the bad hardware to an alternate piece of hardware and users are unaware that there is a problem. The bad hardware can then be fixed, all while users are happily working. Most physical servers are generally only using a few percent of their resources.
It can be expensive to increase drive space on a server, and then that increased drive space is only available to that server. If ten virtual servers are sharing two physical servers, they can all share a much bigger pool of drive space, processor time and memory. This allows for greatly increased efficiency in utilizing the server resources you pay for.
Purchasing two powerful servers is much less expensive than purchasing ten less powerful servers.
Examples of functionality:
24/7 Call Center – installation of phone system with integration into CRM system.
Recording and reporting system for existing phone system.
College campus phone system – supports both students in dorms, faculty and staff.
Systems that integrate multiple offices and home based workers.
One number, when someone calls your number, your office phone rings, your cell phone rings, your home office phone rings, you pick up from wherever you are. If you don't pick up the voicemail is emailed to you. Allowing you to get all messaging in your email box.
Dictation capture system. Call an extension and your dictation is emailed to you or your typist for transcription.