Next-generation IT solutions that pay for themselves.
Proactive Networking's technology solutions give you affordable and reliable access to enterprise-class technical expertise.
Who Are We?
The Proactive Networking team has over 40 years of experience in providing Information Technology services focused geographically on Meridian in Carmel. We leverage proven IT technologies to implement real-world business solutions.  Our main clients are doctors, manufacturing, towns, and auto dealerships.  Our ideal client size is 15 to 150 users.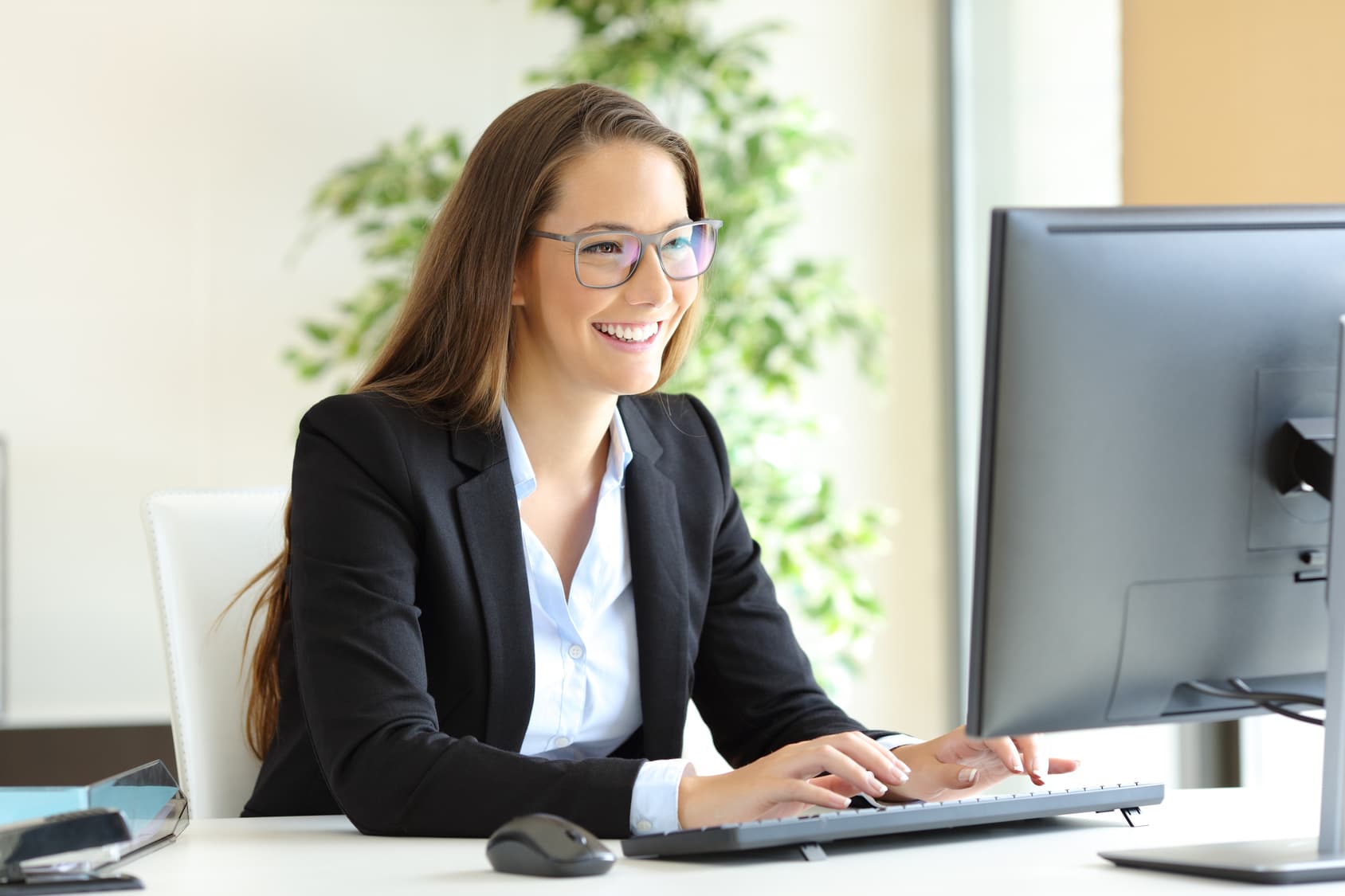 Project Deployment
We assess the viability of your existing systems and recommend next generation solutions if required. We can coordinate the relocation of your hardware to a new facility. We can deploy complete hardware and software solutions to address every facet of the IT infrastructure.
Smarter Backup
We ensure business continuity for mission critical servers and infrastructure, combining on-site software with cloud services to virtualize servers anywhere and provide multiple recovery options.
IT & Network Support
We can help you with planning, deploying, managing and troubleshooting Technology solutions that maximize the business value of your IT network.
Remote Monitoring & Remediation
Our remote monitoring software runs within your network and notifies us the instant a health problem is detected on your business systems. Concerns like failing server hard drives, incomplete data backups, missing security patches, network issues and down services, such as email and databases, can be instantly detected and often fixed remotely.
VoIP Consulting
Our phone system solution comes with big business features for small, medium and big businesses and can be customized to fit your needs. Our solution is based on IP Telephony.  We combine voice, data and email and integrates them into one multimedia platform.
Consultation/Review
For small-medium sized businesses to be effective in today's market they must be able to communicate effectively inside and outside the organization, keep data secure, maintain data integrity, and manage customer relationships effectively.  Our technologies streamline these processes and make your staff more efficient.